Services
Whether it's for a birthday, graduation or gala dinner; I would love to create a personalised, long-wearing and picture perfect makeup look for your special event!  After a thorough consultation, then using high end professional products and the latest techniques in application, I will ensure you look and feel your best ready for any celebration.
Congratulations on your engagement and upcoming wedding! I would love the opportunity to create a long wearing personalised makeup look for you so that you will feel comfortable and confident on your very special day that will be remembered in your thoughts, photos and videos for years to come!
I'm thrilled that you are thinking of working with me! Having worked in various fields of the industry I pride myself on attention to detail and determination to achieve the brief for the look!
ACCOLADES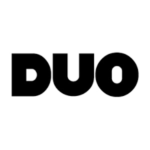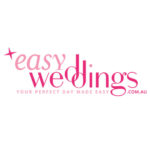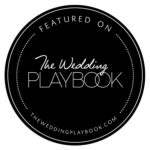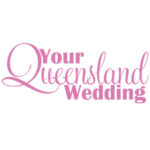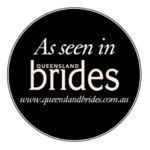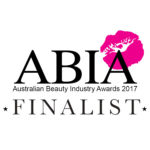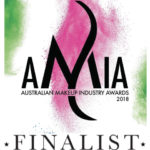 NEWS
Honestly can not contain my excitement! Made national finals for the Australian Makeup Industry Awards Bridal/Formal Makeup Artist of the Year. So many thank you's to all my amazing Bride's […]
…and here is Brady the Zebra in his natural habitat 😜😜😜 I had so much fun doing free Makeup and Body Paint Demo's today for the Townsville Youth Council Get Your Groove On event […]
So excited to feature at this year's Youth Week Get Your Groove On event. Come down and see me demo makeup looks from 2pm at Strand Park, Townsville this Friday 13th April… yep […]
See all our news
Testimonials
I have used Kristin for a few different events – wedding makeup, various nights out, special events like 21st birthdays etc. She is a make up genius!! Such a talented make up artist. Created different looks each time. Knows exactly what will compliment you, your skin tones, hair colour, outfits etc. I can not recommend her enough! She is 100% my go to makeup artist!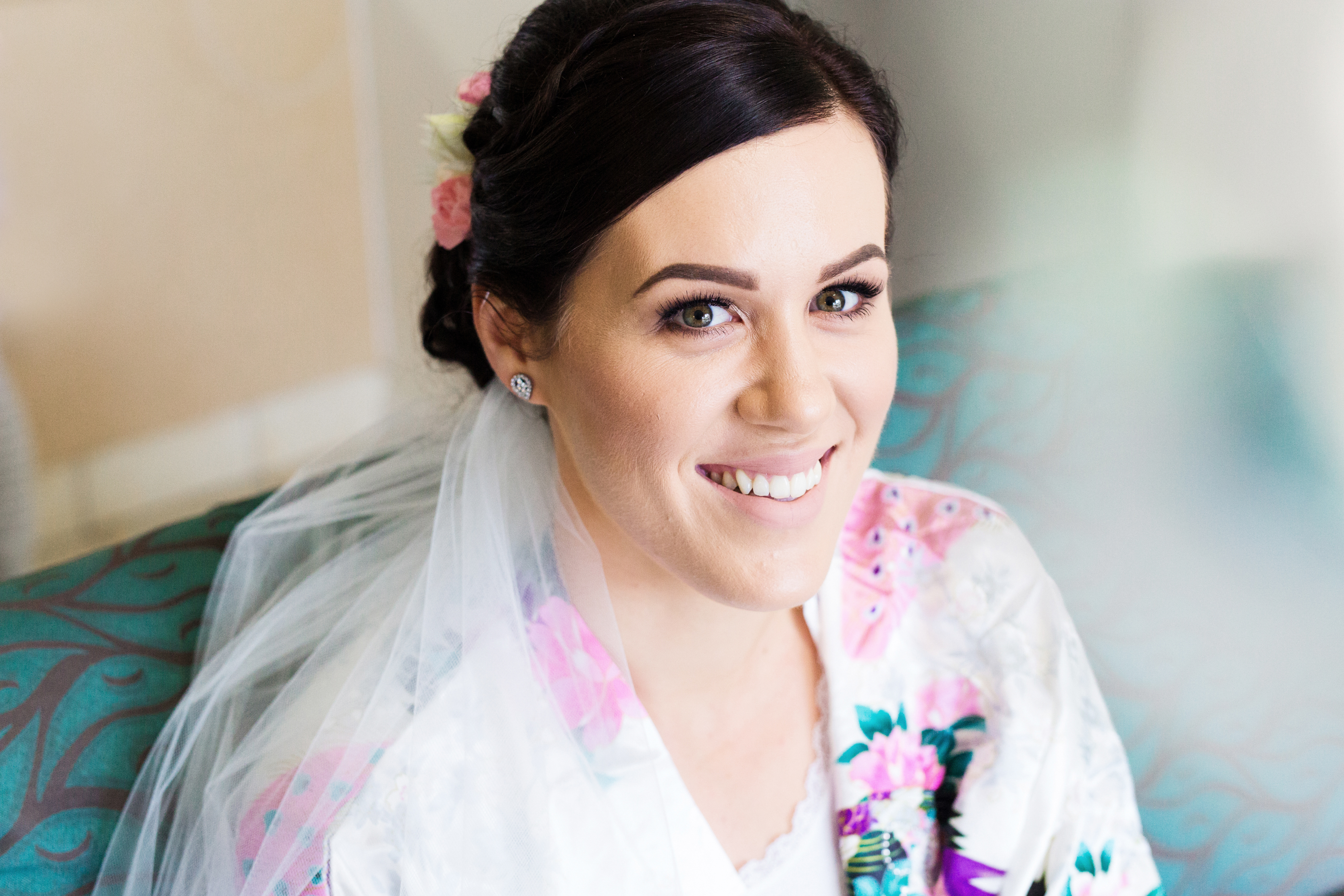 Kirstel Kampe
Loyal Client
Hey Kristin,  I just wanted to thank you so much for the makeup you did on me yesterday. My partner is the pickiest person ever and it was perfect! I was so happy with the result and know it will be just what I want for the wedding date. 🙂 Renee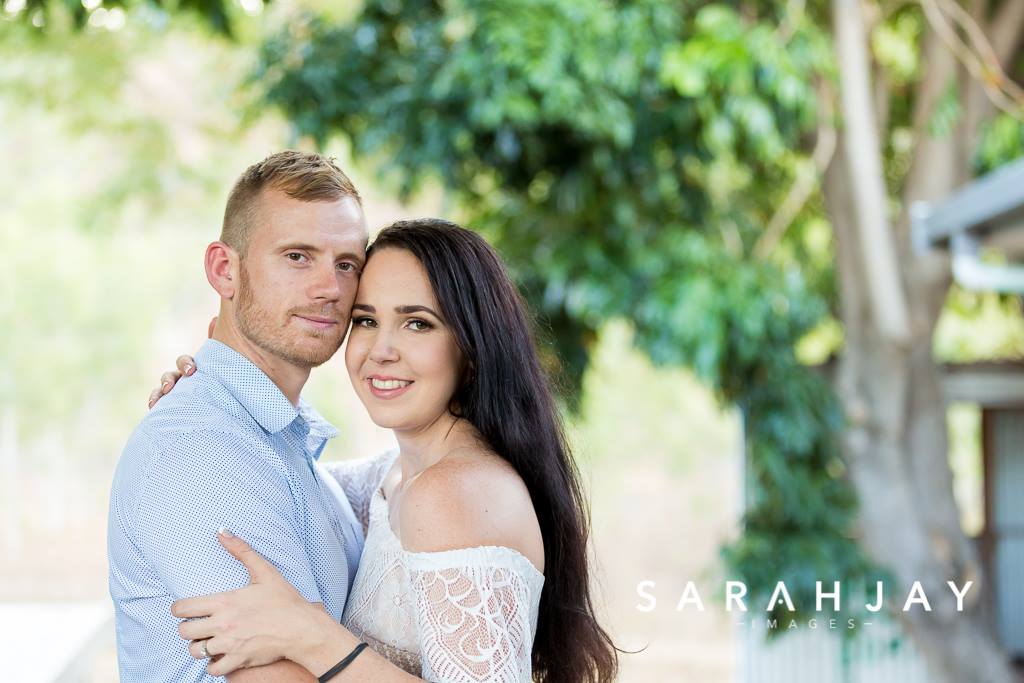 Renee Gordon
Bride to Be
Thank you Kristin for making me look and feel like a beautiful woman on my wedding day. I can't thank you enough!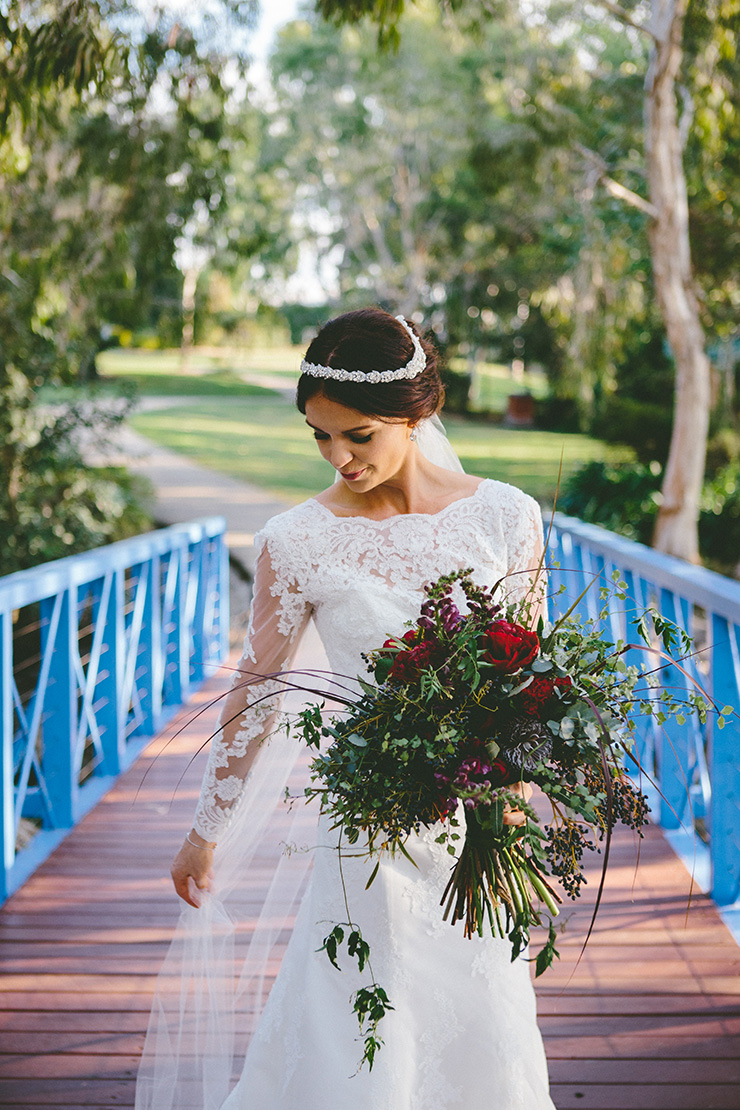 Alicia Sihavong
Bride
Kristin Martin was the makeup artist responsible for designing and executing the majority of the makeup looks for my 'Beauty in the Making' Photography Exhibition. She also assisted me with the behind the scenes  props and implementation of some photographic secrets that help make the images come to life. I am very thankful for all the hard work and dedication Kristin showed during this 8 month project and the attention to detail of her work is a credit to the exhibitions success.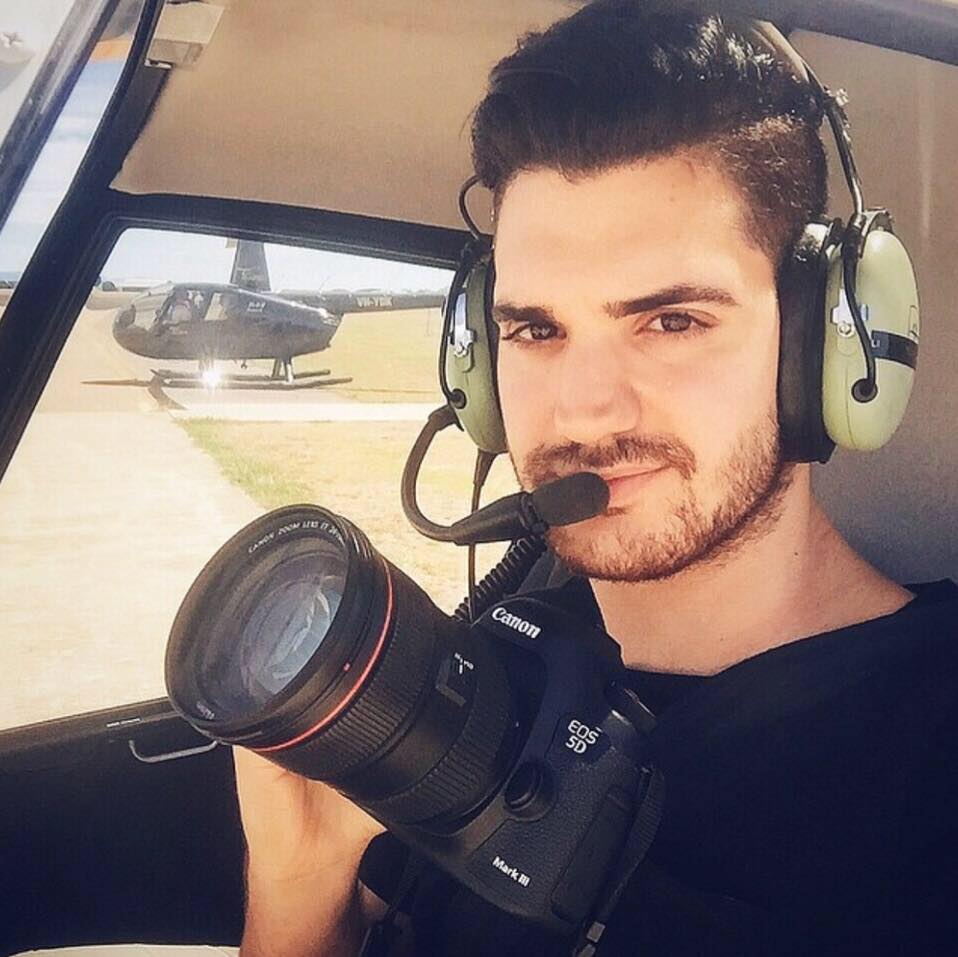 Matthew Gianoulis
Photographer & Graphic Designer